This project has been awarded Homeware Design of the Year Dezeen Awards 2020, Dezeen Awards Public Vote Winner, and Gold A' Bakeware, Tableware, Drinkware and Cookware Design Award Winner2020.



Plycelain - a term coined by the designer combining plywood and porcelain - is a collection of multilayered slip casting drinkware.

Inspired by classic blue and white porcelain, Yuting Chang creates a contemporary version of blue and white ware through applying slip casting, the mass-production technique of ceramics.

Unlike traditional blue and white porcelain, where the decoration is glazed on the surface, Plycelain is built with patterns inside the clay. By adapting the process of slip casting, layers form, and subtle blue lines are exposed on the cut surfaces.

The old spirit of blue-and-white is now embedded inside the clay, transformed into a modern geometric profile. The lines of the layers emphasize the beautiful relationship between assembled parts and highlight its own making process of hand-building.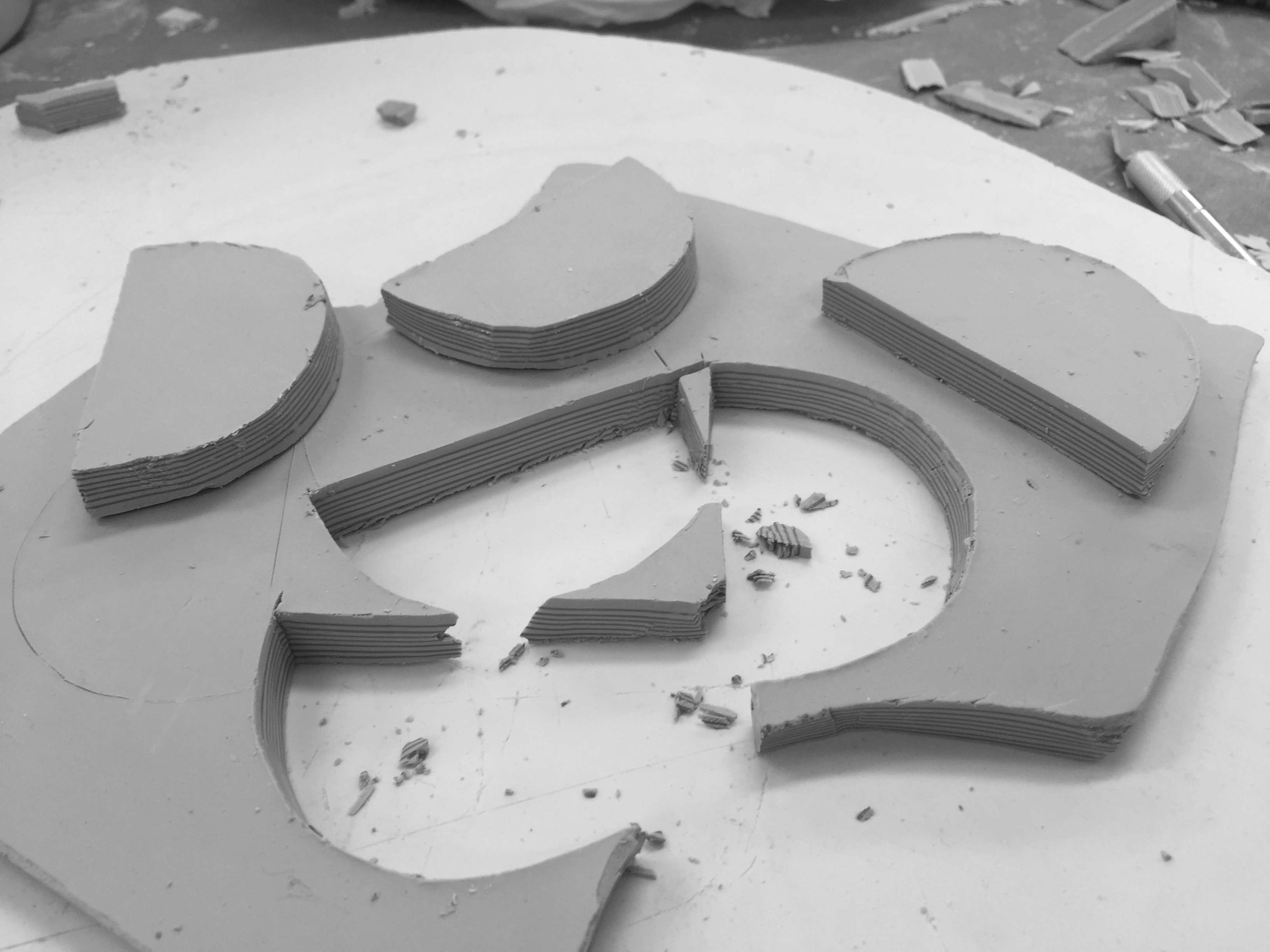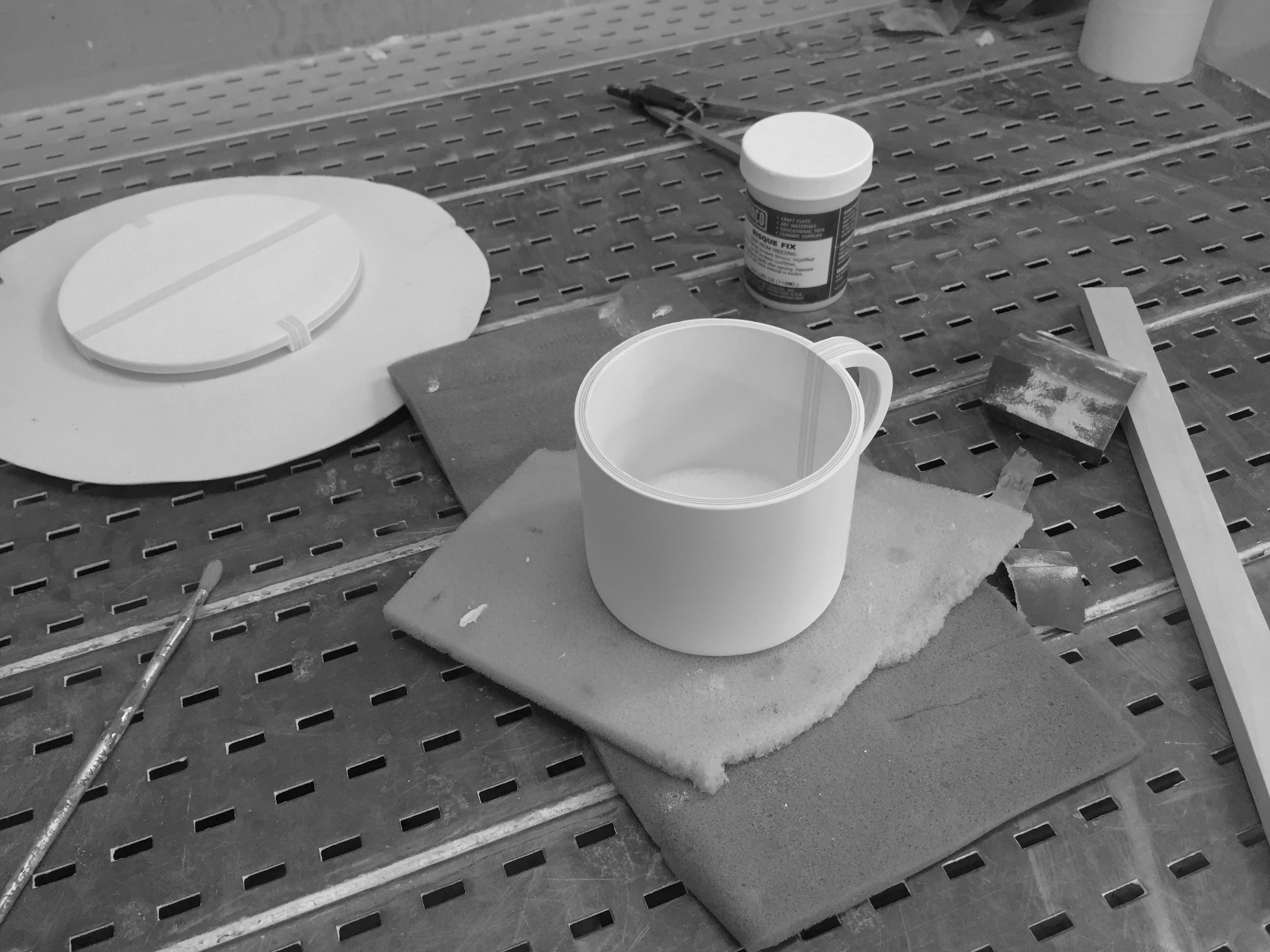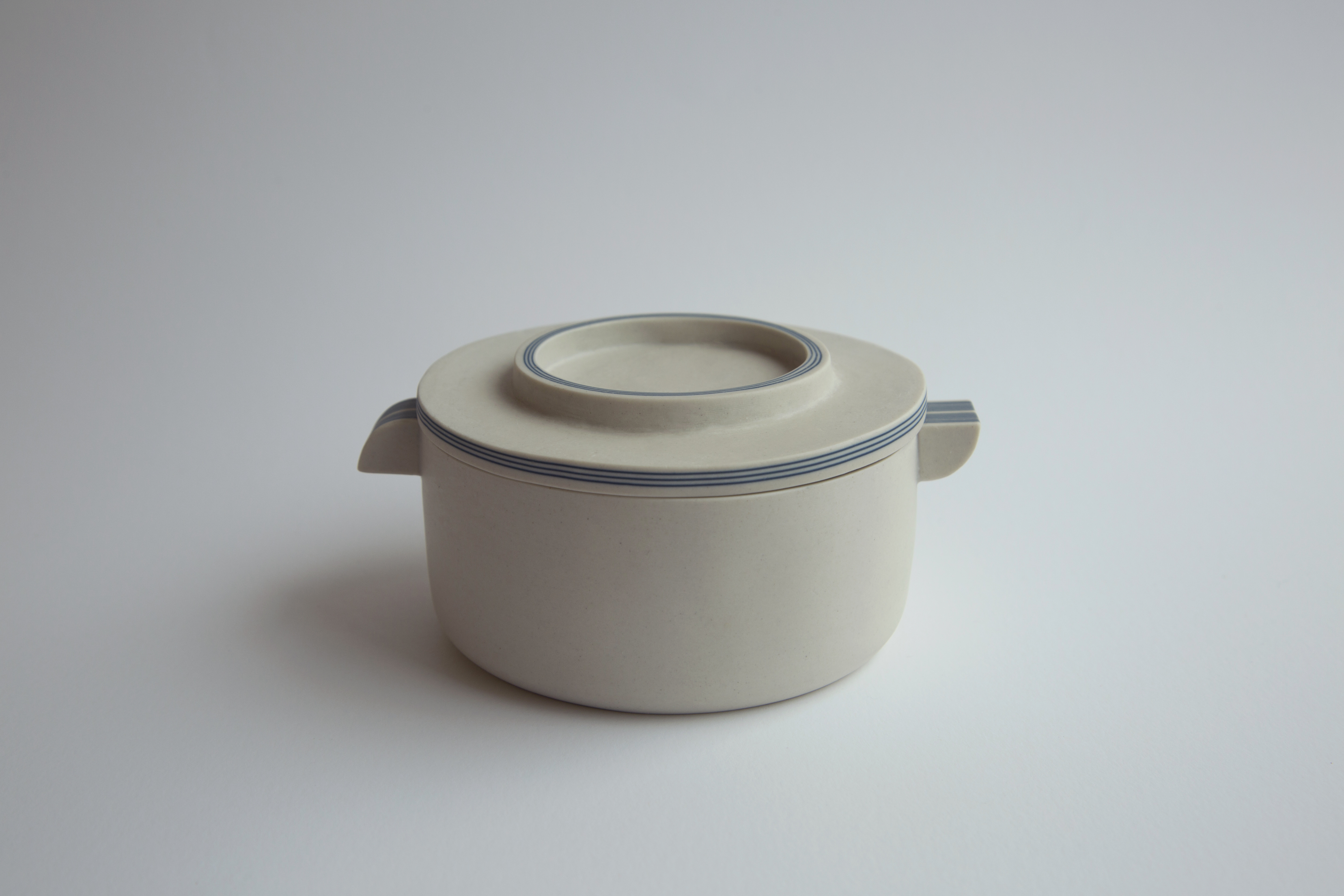 Mug : 4.5" x 3.5" x 2.75"
Big Saucer : 5.25" x 5.25" x 0.5"
Bowl : 4.5" x 4.5" x 2.36"
Espresso Cup : 2.75" x 3.65" x 2.1"
Small Saucer : 4.5" x 4.5" x 0.5"